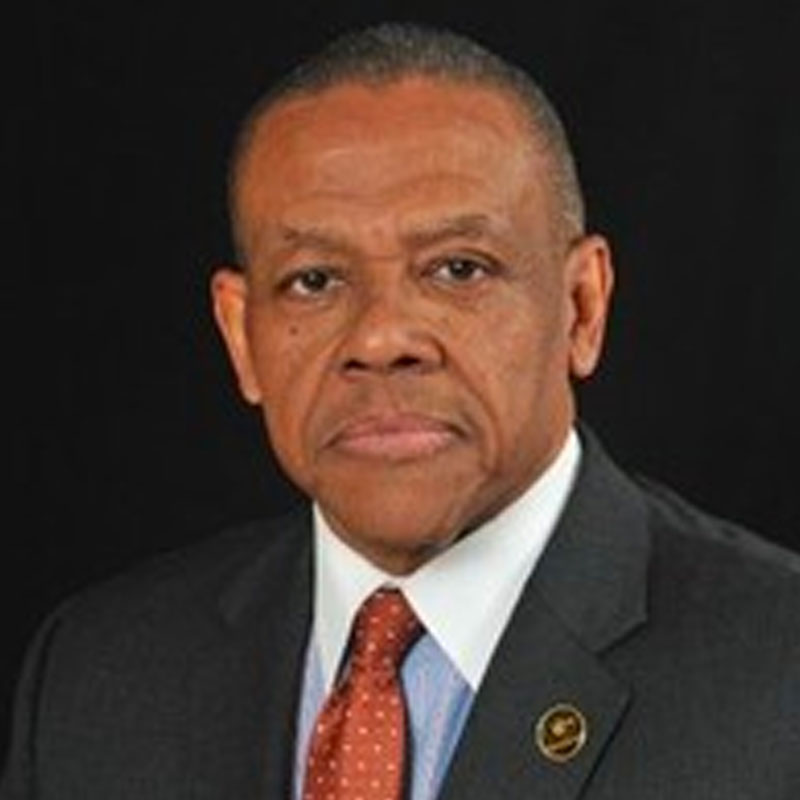 Eric Eaton President
After graduating from Howard University, Eric became a Certified Public Accountant with Ernst & Young serving multinationals in the U.S. and overseas. Eric's CEO team executive positions span across market leaders from media to financial services including his pivotal Chief Financial Officer & Chief Administration Officer roles for the pioneering Graves family organization and its cornerstone publication Black Enterprise.

Having grown up in an activist family in Montgomery, Alabama, Eric saw first-hand the impact individuals can make including his grandparents and mother who were active in Montgomery bus boycotts. His father, Rev. Herbert Eaton, became the pastor of the Dexter Avenue Baptist Church succeeding Dr. Martin Luther King, Jr. after MLK returned to Atlanta.

As part of his own commitment to education, Eric served as Chief Financial Officer of two HBCUs, South Carolina State and Grambling State, in support of his Howard classmate Dr. Cynthia Warrick, when she served as president of those institutions. Eric went on to serve as CEO of the Daniel Morgan Graduate Program in National Security which is now part of Texas A&M University's George H.W. Bush School of Government & Public Service. Most recently, he serves on the executive team of i-Build Global, Inc., a Platform as a Service company that facilitates the construction of affordable housing in the developing world, working in concert with Habitat for Humanity and other international organizations. Eric's experience across industry and academia supports the Mary S. Peake Fellowship as a catalyst for minority serving institutions and all U.S. higher ed institutions playing a greater role in nationwide upskilling.