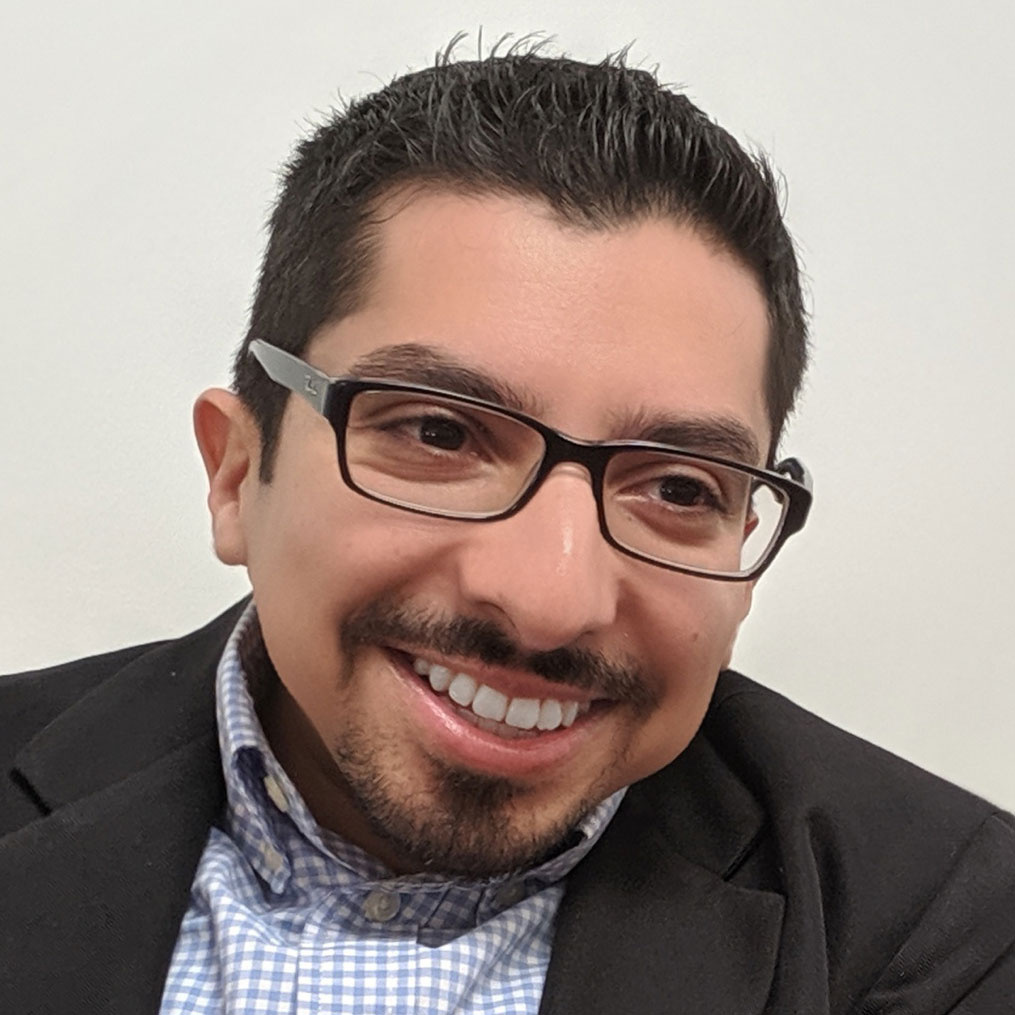 HECTOR ACEVEDO CYBERSECURE GROWTH COACH
Hector serves as Community Outreach Administrator for the Job Connector by MIT where he builds on his previous roles at the intersection of community and technology. Specifically, Hector honed his customer service expertise as an Apple Store Specialist and his outreach & engagement skills as the Manager of the Find It Cambridge website. Find It Cambridge provides online access to activities, services, and resources around Cambridge, Massachusetts, a city Hector has loved since he emigrated from El Salvador at age six.

Hector attended Hamilton College on a Posse Scholarship graduating in 2008 with a BA in Women's Studies with a minor in Hispanic Studies. He founded the Hamilton College site for the Young People's Project (YPP) which encourages youth civic engagement while teaching mathematics skills to local students from Utica, New York. Hector has served on the boards of the Posse Foundation, Cambridge Camping, Cambridge Economic Opportunity Council, and the Cambridge Homes. He brings his many years of professional community building experience to strengthening the Peake Fellowship.