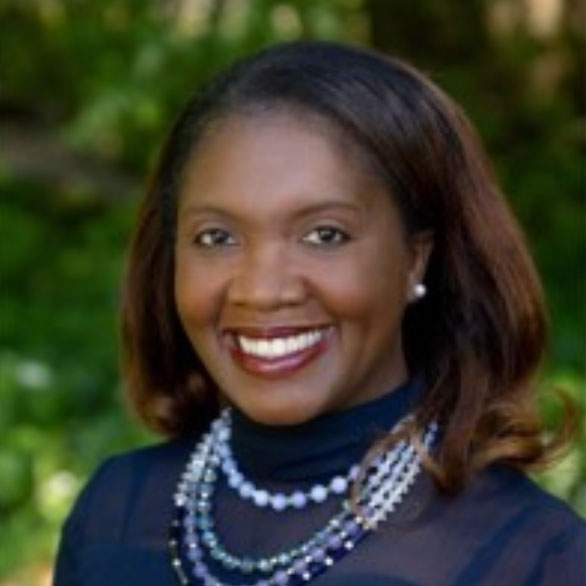 Dr. Melissa McCoy CYBERSECURE GROWTH COACH
Dr. McCoy brings more than two decades of experience in higher education and industry partnerships to her role with the Mary S. Peake Fellowship. he co-developed the Peake Fellowship's Higher Ed Enterprise Leadership Program called i-HELP which is now rolling out with support from the U.S. Commerce Department. She currently serves as leader of the Tougaloo College partnership with Brown University which is celebrating its 60th year. She also serves as Tougaloo College's Director of Career Readiness, Innovative Leadership-Quality Enhancement Plan, and Faculty Development. In previous Tougaloo roles she led the College's internship programs.

Prior to Tougaloo, Dr. McCoy served as Academic Dean for the parent of the New England Business College (NEBC). NEBC now forms the online education program of Cambridge College, a national leader in non-profit adult learning. Previous roles also included Doctoral Mentor and Adjunct Professor for Online Programs at Capella University, Professor of Psychology for Strayer University, and Graduation Coach for Hinds Community College.

Dr. McCoy earned a PhD in Urban Higher Education at Jackson State University, an MS in Counseling Psychology from the University of West Alabama, and a BA in English and Journalism from the University of Alabama.