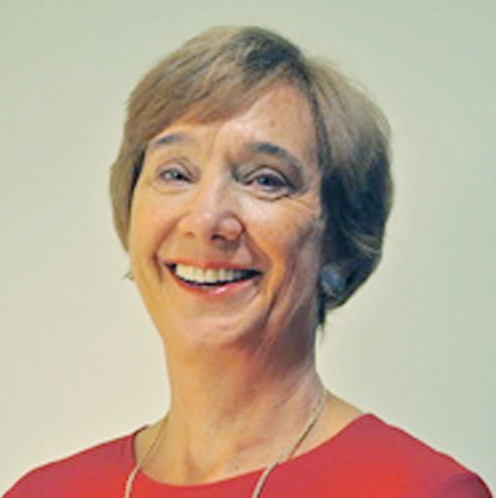 Longtime Scripps College President / Watson Fellowship Executive Director
Nancy Bekavac Training Co-Chair
Nancy has helped to launch the Mary S. Peake Fellowship for nearly a decade. She served 17 years as the first female president of Scripps College, one of the five Claremont Colleges in California. Upon her own graduation from Swarthmore College, Nancy was selected as one of the first Thomas J. Watson Fellows, named in honor of IBM's founder. After completing her JD degree at Yale Law School and becoming the first female partner at Warren Buffet's law firm, Munger, Tolles & Olsen, she returned to education. She ran the Thomas Watson Fellowship as Executive Director as her bridge back into education. Nancy sees her own roots in a Western Pennsylvania family business as the source of her lifelong work on Applied Learning & Teaching.