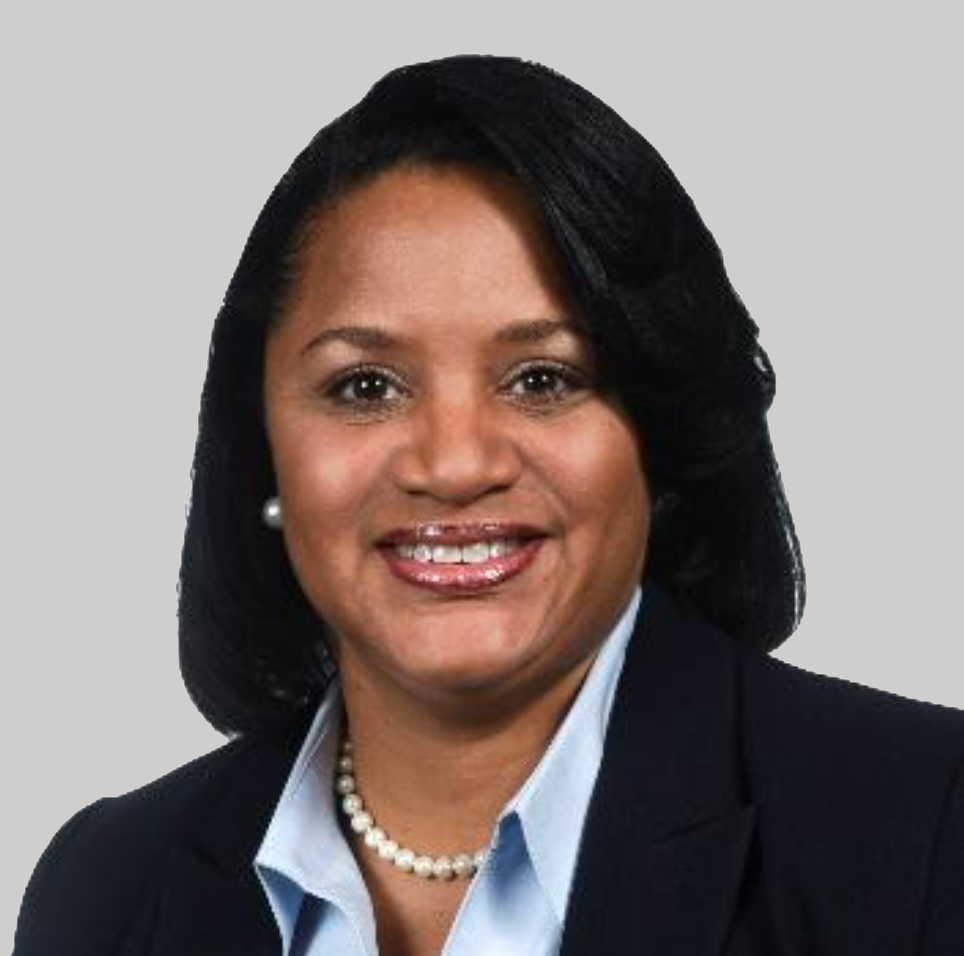 PAMELYN G. LINDSEY CYBERSECURE GROWTH COACH
Pam Lindsey brings to the Peake Fellows a passion for coaching along with a distinguished career in both supply chain management and applied learning innovation. Pam is a Certified Supply Chain Professional (CSCP) and a regular speaker at international industry conferences/STEM programs. Pam is an experienced professional across integrated business planning, Sales & Operations Planning (S&OP), and supply chain management.

Pam is President and Co-Founder of L4 Services LLC, a consulting, advisory and educational services firm. Pam was previously Director of Global Supply Chain Operations and global leader of Executive S&OP for Ciena Corporation, a telecommunications and network strategy company. For most of her 25+ year career, Pam worked for the DuPont Company as an internal consultant and continuous improvement leader with roles in project management, manufacturing, process safety, risk management, and training/development. She has worked in the pharmaceutical, chemicals, fluoroproducts and agricultural product lines at U.S.-based sites and traveled globally to all regions.

Pam is very active in ASCM/APICS, the association for supply chain management, where she served on the Corporate Board of Directors, as the Board representative for the Research, Innovation and Strategy committee and served on the Leadership Team. She is an APICS Certified Supply Chain Professional, Associate Instructor, Six Sigma Black Belt. Pam served on a local high school Project Lead the Way (STEM) Board of Directors, served as Chairperson of the Chemical Operators Industry Advisory Committee for Delaware Technical Community College, and currently serves on the Services and Supply Chain Program Advisory Board and for the Graves School of Business, Morgan State University as well as an advisor to the Graves School of Business Consulting Club.

Pam holds a bachelor's degree in mechanical engineering from the University of Pittsburgh and was actively involved in the National Society of Black Engineers (NSBE) and the Society of Women Engineers (SWE). Pam also holds a master's in project management from Morgan State University Graves School of Business.