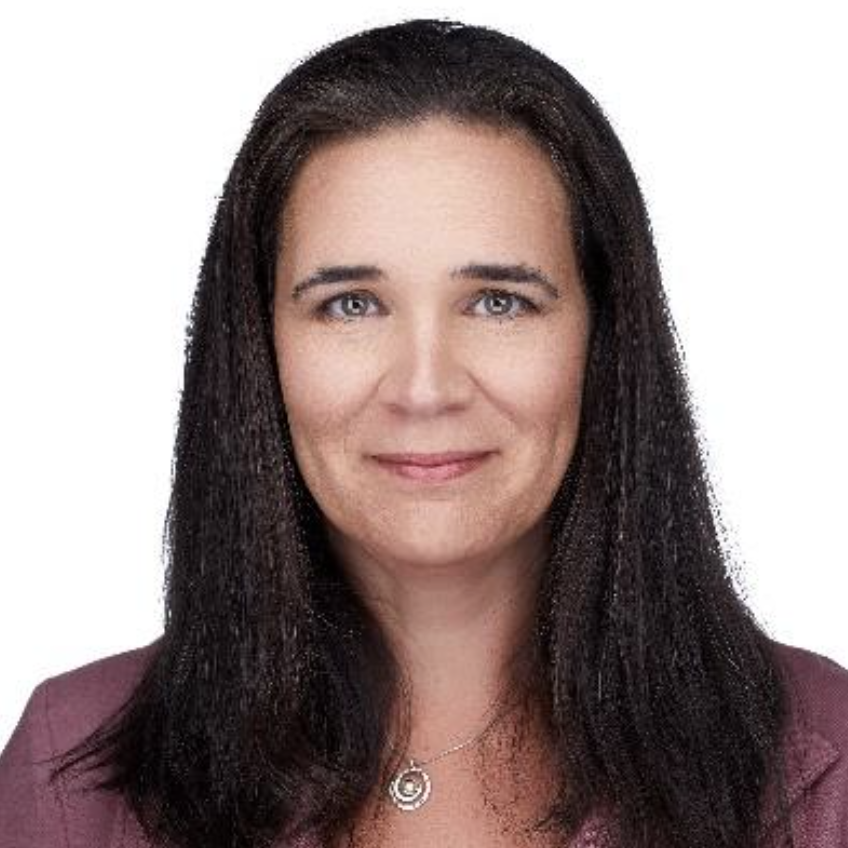 Tiffany Duffy CYBERSECURE GROWTH COACH
CDR Tiffany Duffy (ret.) completed her U.S. Coast Guard career developing a comprehensive and uniform approach to environmental regulatory requirements for maritime operations in U.S. waters. She is currently a Senior Director of Operations at CSX, an approximately $15 billion railroad industry leader. She leads efforts in the safe movement of 1,848 trains and more than 3.5 million carloads of products and raw materials a year.

Tiffany Duffy began her 24 years of Coast Guard service after a neighbor suggested that she join. She graduated from the U.S. Coast Guard Academy with a BS in Marine Environmental Science before entering the maritime transportation domain as a federal government regulator on foreign and domestic vessels. She earned an MS in Chemical Engineering from the University of Southern California, CMD Duffy applied her learning to her work on multilateral missions and treaties which neutralize chemical weapons, reduce air emissions, cut greenhouse gasses , and reach carbon neutrality. Throughout her career CDR Duffy has benefited from mentors and offered coaching whenever possible, and continues that role for the Peake Fellows.