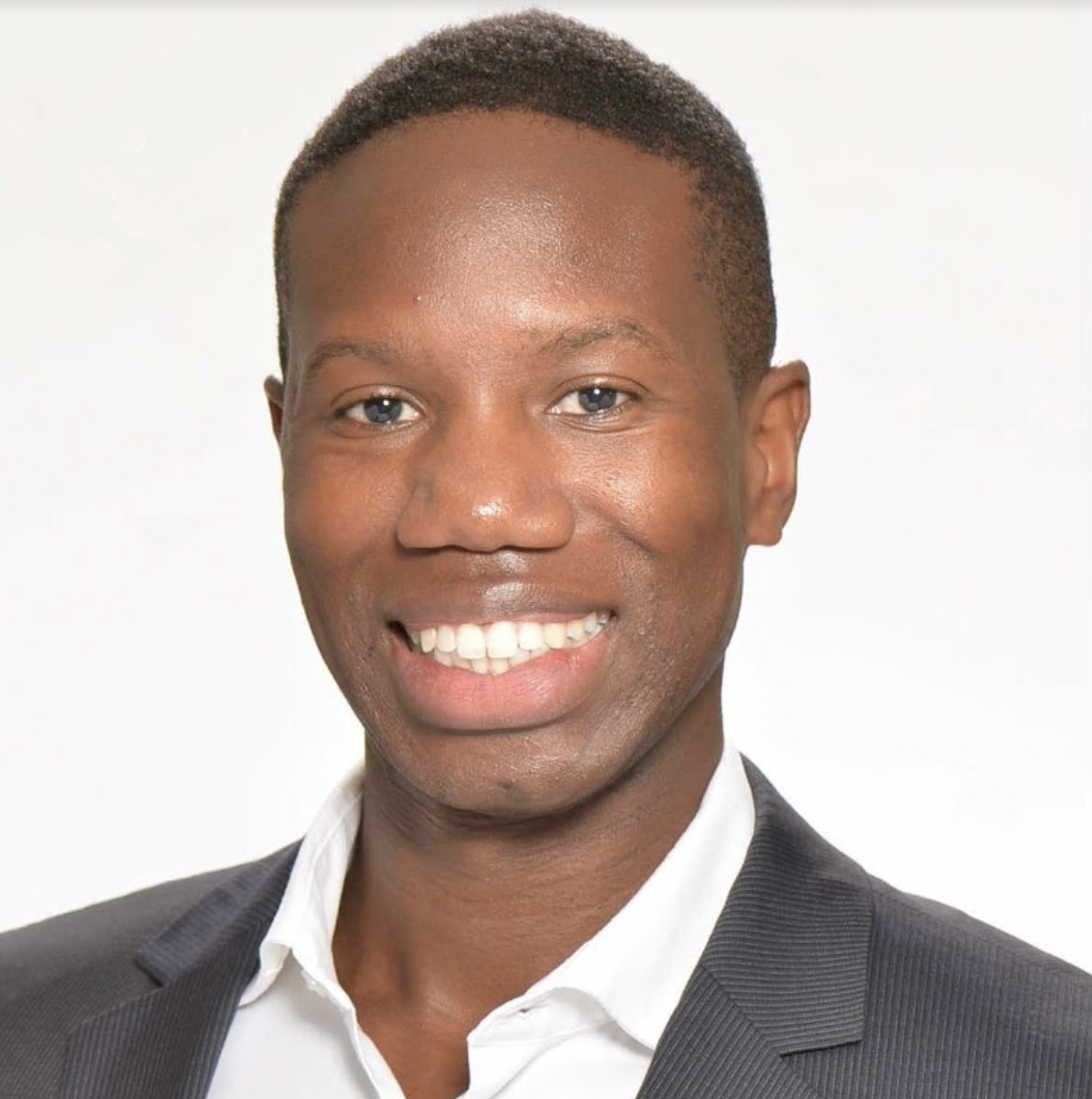 Tyrone Ross, Jr. Cybersecure Growth Coach
Tyrone leverages his military and private sector experience to support community collaboration. He has delivered measurable results across multiple operational disciplines including product management, finance, engineering, marketing, and sales. In his current role at Cisco, he helps develop business cases for long-term strategic growth initiatives including IoT (Internet of Things), 5G, and customer experience. Prior to Cisco, Tyrone worked at Akamai Technologies, where he led teams responsible for commercializing cloud security products.

Tyrone served four years in the U.S. Marine Corps, where he led command and control teams responsible for coordinating US and international air operations in Afghanistan. He holds a B.S. in Human Factors Psychology from Embry-Riddle Aeronautical University, an MS in Industrial Systems Engineering from San Jose State University, and an MBA from The University of Chicago Booth School of Business. He is also a licensed Project Management Professional (PMP) and a longtime active member and leader of the National Society of Black Engineers - NSBE. Tyrone's deep expertise in starting and maintaining high-impact collaborations with internal and external teams reinforces the career success and cybersecure growth of each Anchor Community partner.