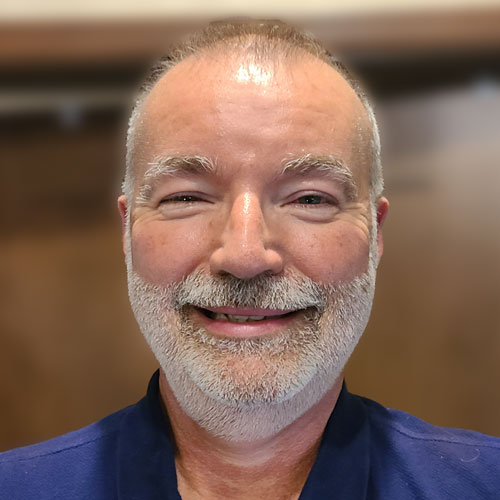 Bill Suarez CYBERSECURE GROWTH COACH
Bill Suarez is a team-building professional accomplished in designing, developing, and maintaining cloud management systems, applications, cybersecurity, network infrastructure, and technology service organizations. For decades, Bill has specialized in reducing the total cost of ownership for maintaining technology best practices based on each organization's business objectives. Throughout his career, Bill has developed strong partnerships between enterprise users and solution providers to ensure customers keep current on system updates and cybersecure innovations.

Most recently, Bill joined Whalley Computer Associates to formalize its technical account management function that extends to enterprises across the U.S. and Canada. Previously, Bill helped build and manage the infrastructure for industry pioneers including software engineering tool developer Rational Software, which was acquired by IBM for $2.1 billion in 2002, and cybersecurity management tool provider Carbon Black, which was acquired by VMware also for $2.1 billion in 2019. Along the way, he had been a customer of the Whalley services team that he now helps to lead.

Bill has also served as vice chair of his local agricultural commission to make the local agricultural businesses as economically and environmentally sound as possible. Bill's industry experience in both implementation and strategy reinforces the impact he makes for ecosystem members across market categories and geographies.