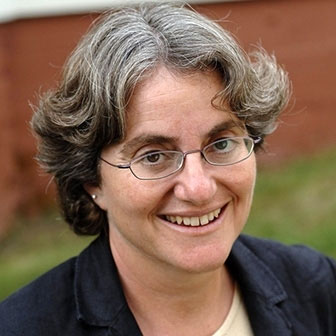 Harvard Service Learning Director / Professor
Julie Reuben Training Co-Chair
Dr. Reuben has helped to launch the Mary S. Peake Fellowship for nearly a decade. She leads service learning for Harvard College and is the Charles Warren Professor of the History of American Education at Harvard University Graduate School of Education. Dr. Reuben's teaching and research address key questions for the Fellowship on the connection between educational institutions and social concerns, as well as the forces that shape educational change.