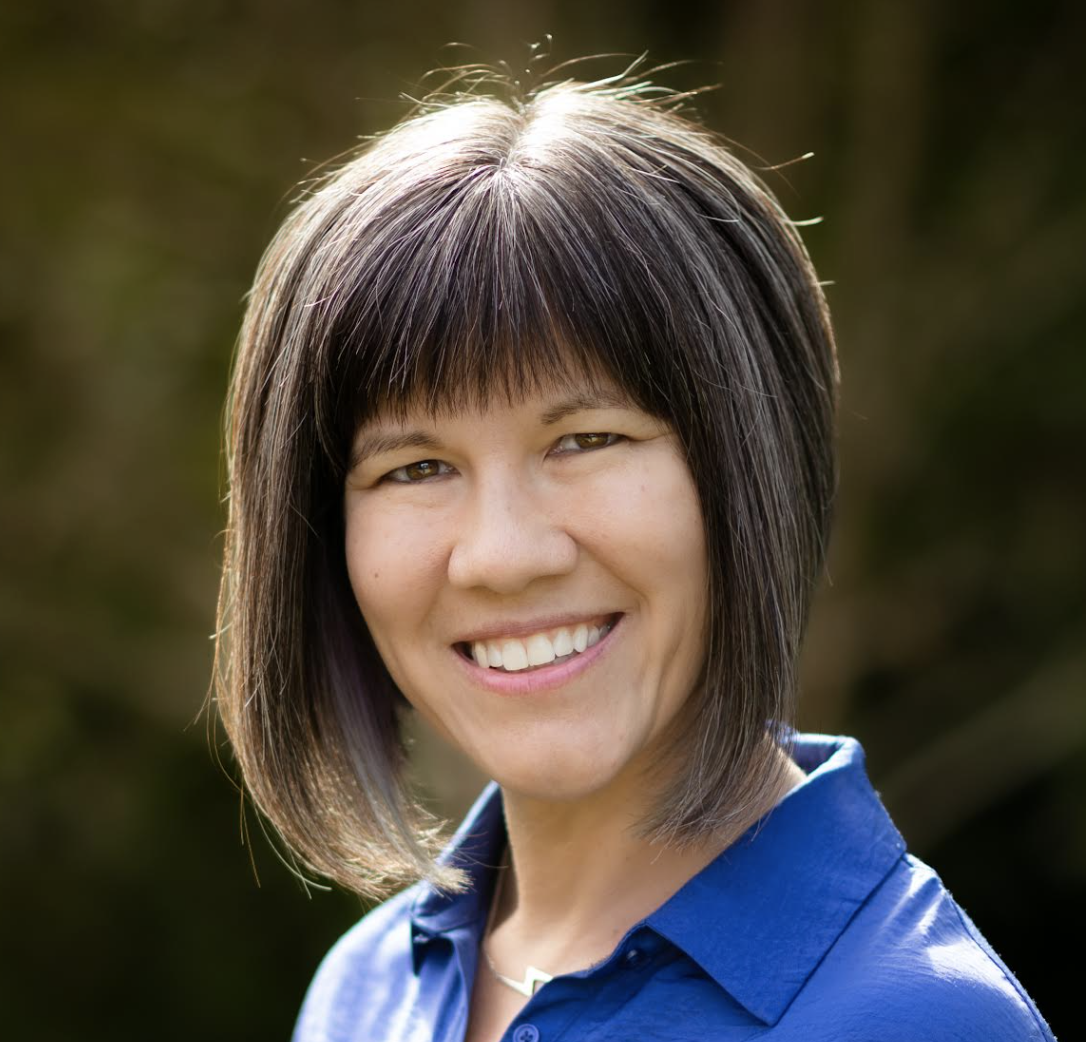 Wenmei Hill Director of Operations
As the Peake Fellowship's Director of Operations, Wenmei Hill oversees the management and execution of Peake's operating procedures, including effective governance, program and talent management, and operational policies and guidelines. Wenmei helped create the original pilot program for the Fellowship beginning in 2013. Since then, Peake's development has drawn on her background as an architect and designer of experiences, systems, and software.

Wenmei's past roles range from leading her own local business and nonprofits to leading teams for global organizations at Accenture, Starbucks, Microsoft and Amazon. In each case, Wenmei specialized in creating inclusive processes that more effectively engage and strengthen the talents of all team members. She deepened her passion for that approach as a leader for Ultranauts, a software testing firm serving global clients supported by neurodivergent teams.

Beyond her work on business systems, Wenmei co-founded a community group for women photographers and teaches photography while also providing professional photographic services. Wenmei also serves as a photographer and board director with Soulumination, a nonprofit that provides free professional photography to families facing life-threatening illnesses. She enjoys taking part in fundraising cycling events for Obliteride which raises money for cancer care and research at the Fred Hutchinson Cancer Research Center.

Wenmei holds a BS in Architecture & Design from MIT and a Master's degree in Architecture & Digital Design from the University of Washington. While a graduate student, she spent a year working on community design-build projects in Seattle and Mexico which included construction of a primary school.

Wenmei grew up in a military family in Germany and worked her way through school in different roles for the Department of Defense. All those experiences added to her passion for strengthening communities, local businesses, and individuals as they learn and grow.